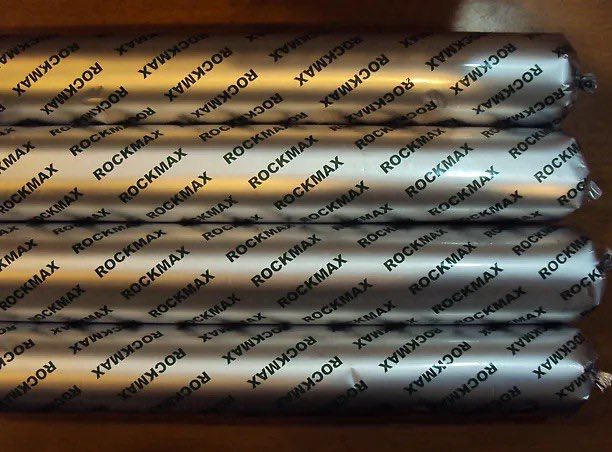 Pu grout is used as a grout for concrete for expansion. Used for floor or wall work for expansion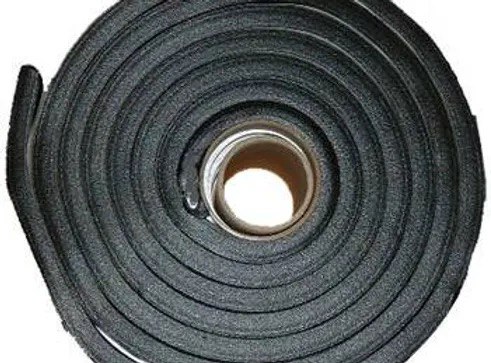 Swollen rubber or waterproofing rubber used for embedding concrete to be used to prevent leakage in the joints Waterproof structure.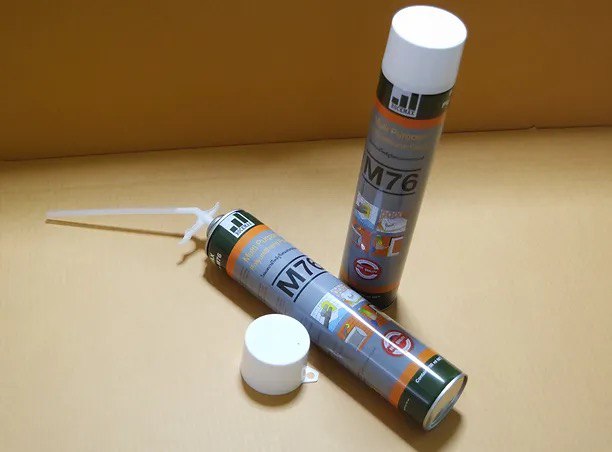 Foam cans or pu foam cans are used to fill traces of cracks, crevices or fill only holes, pipes, leaks, water leaks, water seepage.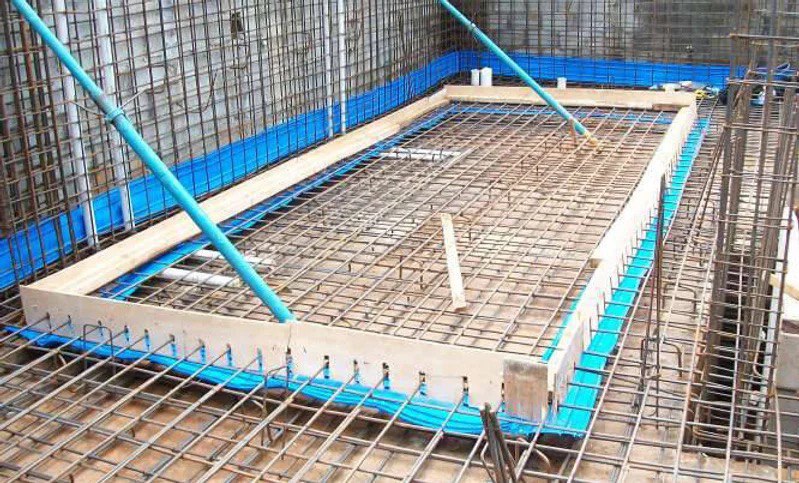 PVC Waterstop for waterproof joints of concrete structures such as tank walls, retaining walls, basement floor structures.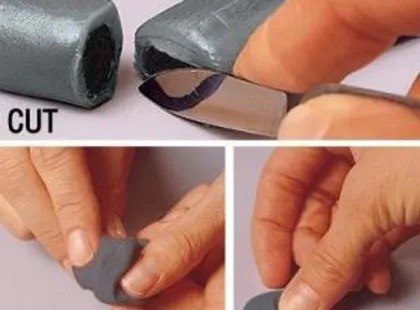 Clay glue or epoxy putty is used for patching, sealing, cracks in concrete, mortar, steel, metal, ceramics and others.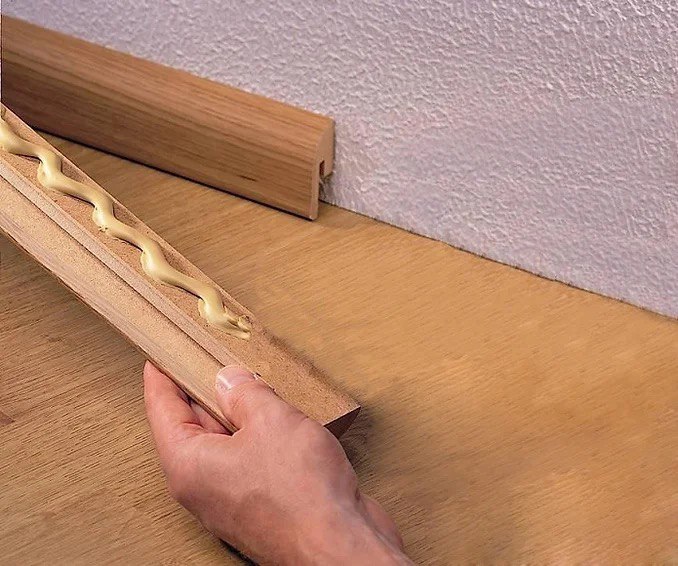 Multi-purpose nail glue used as a high quality building material adhesive can be used to stick a variety of materials and can stick to damaged bathroom tiles.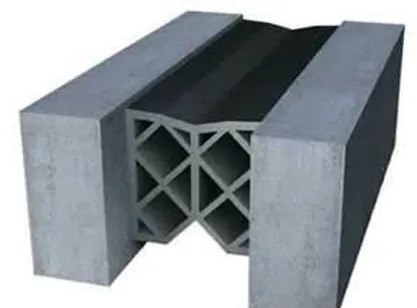 Neoprenece compression seal
Neoprenece rubber is used to block the road surface to support expansion. It is a barrier material for bridges and buildings. ASTM D3542 is also used with ASTM D4070.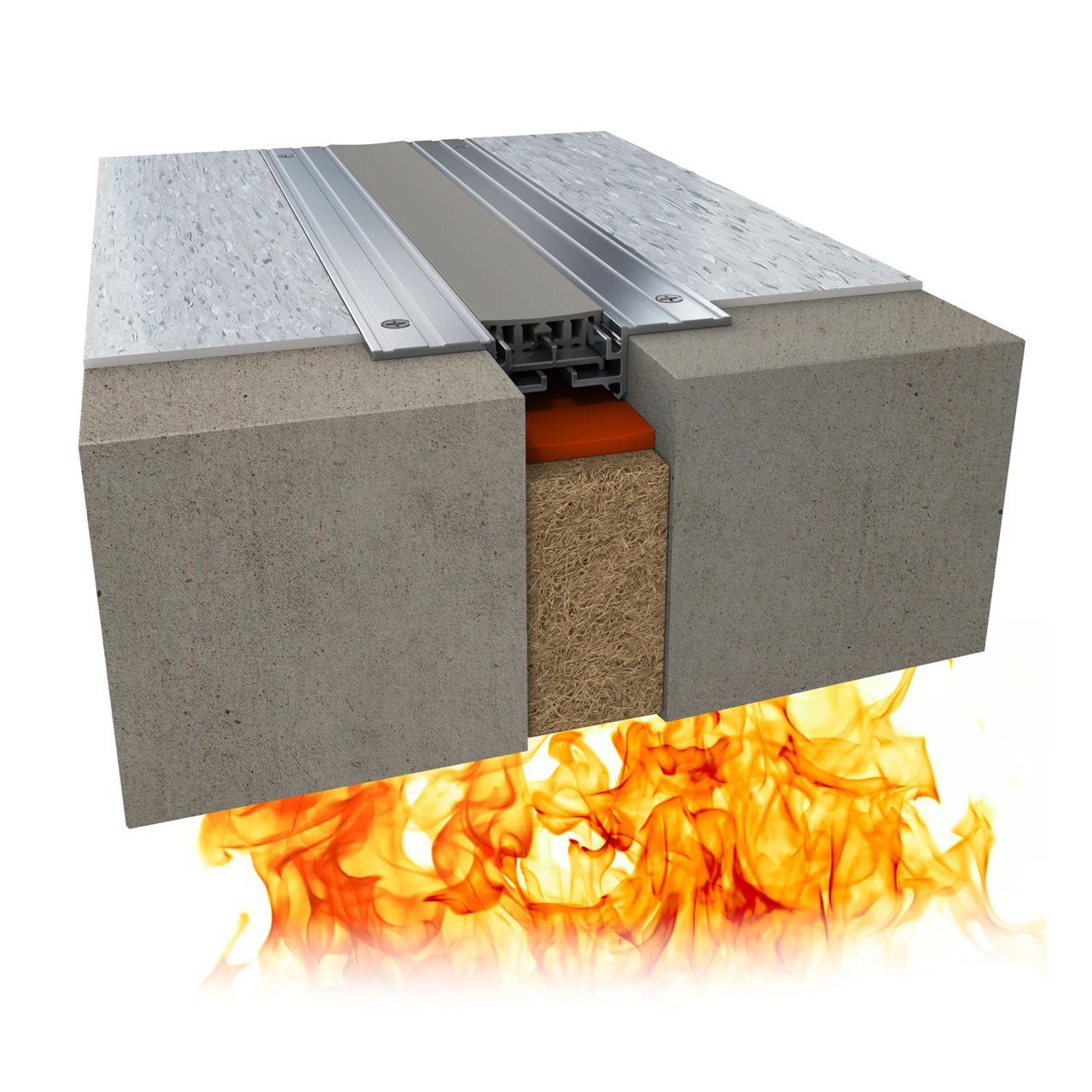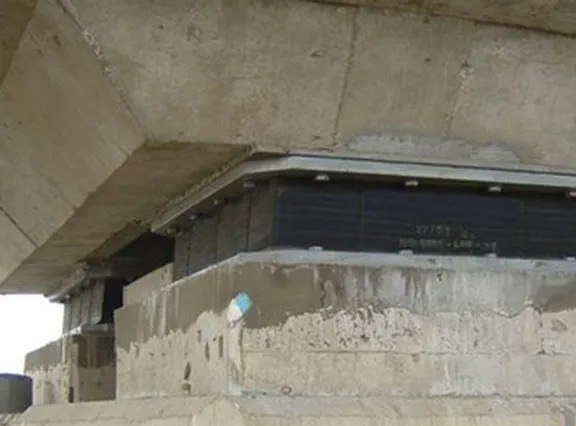 Bridge neck rubber for use with bridge beams or general segment span is not much. Along with the force down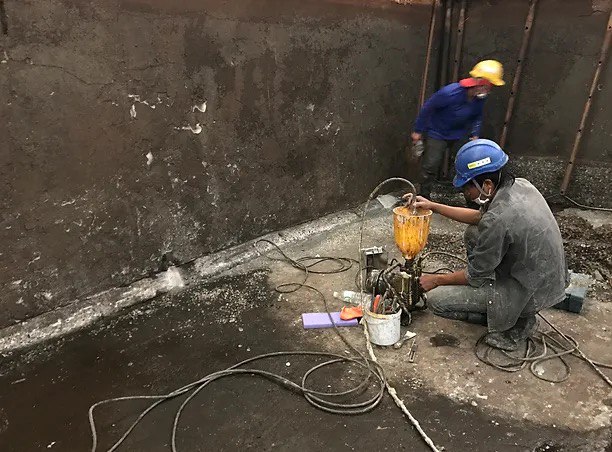 Repair water leaks, seepage​
Water leakage, water leakage, can be used to repair foam or pu foam to fill the leak, Foam shooting with a high pressure machine shoot the water leak.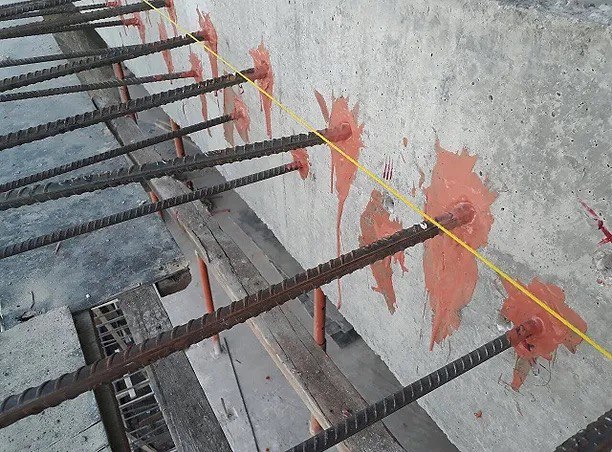 Steel plug epoxy solutions is used to connect deformed reinforcing steel with reinforced concrete structures to receive ultra-high power.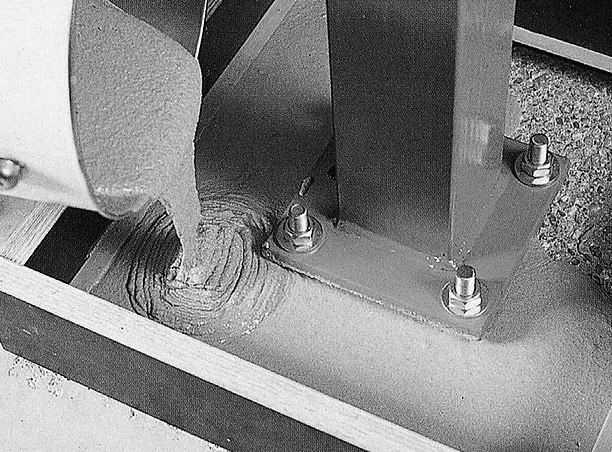 Grout material is used for pouring on the base to fill. High compressive strength can flow well has the property of not shrinking when dry.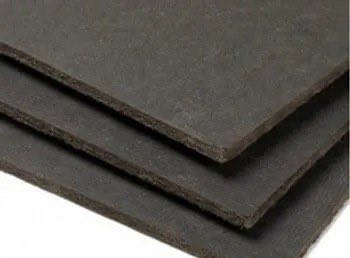 Bagasse paper impregnated with oil joint filler for separating concrete road joints before pouring grout, used to control stretching from temperature.