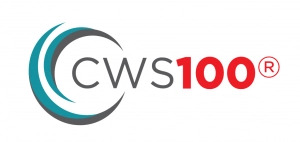 LEAK-FREE WATERPROOFING. ALWAYS!
For above-ground applications and water tanks.
CWS100 is state-of-the-art waterproofing which is ideal for large areas of concrete, especially those exposed to thermal stress such as rooftops, car parks, wharfs, bridges, shopping centres, podiums etc.
It is sprayed onto cured concrete, seals cracks and forms a 15-20mm barrier inside the concrete which waterproofs and protects the concrete for the life of the structure. CWS100 is backed by a 25 year manufacturer's warranty.
Ultimate waterproofing and protection of concrete and steel reinforcement. CWS100 forms a barrier inside the concrete that waterproofs and protects the concrete for the lifetime of the construction.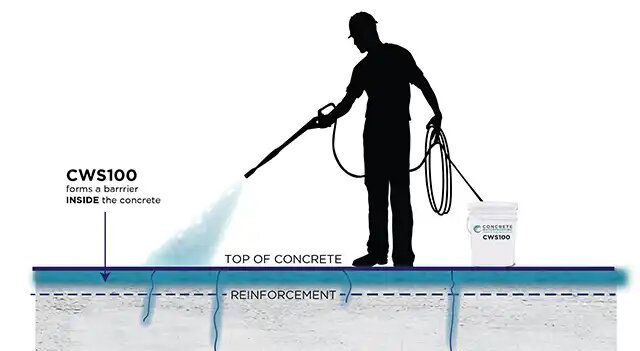 CWS100 comprises a complex blend of modified silicates and reactive ingredients which is sprayed onto cured concrete. It reacts with calcium to form an insoluble gel that seals cracks in the concrete up to 2.2mm (0.087″) and – subject to design mix – it will remain reactive in the concrete to seal future hairline cracks (subject to design mix), in the presence of water.
CWS100 Cannot be Damaged on site
Often the reason membranes leak – and ultimately fail – is that they are damaged by other trades at the time of construction. CWS100 cannot be damaged on-site. It needs no protection, is not affected by vehicle or foot traffic, dropping tools on it etc.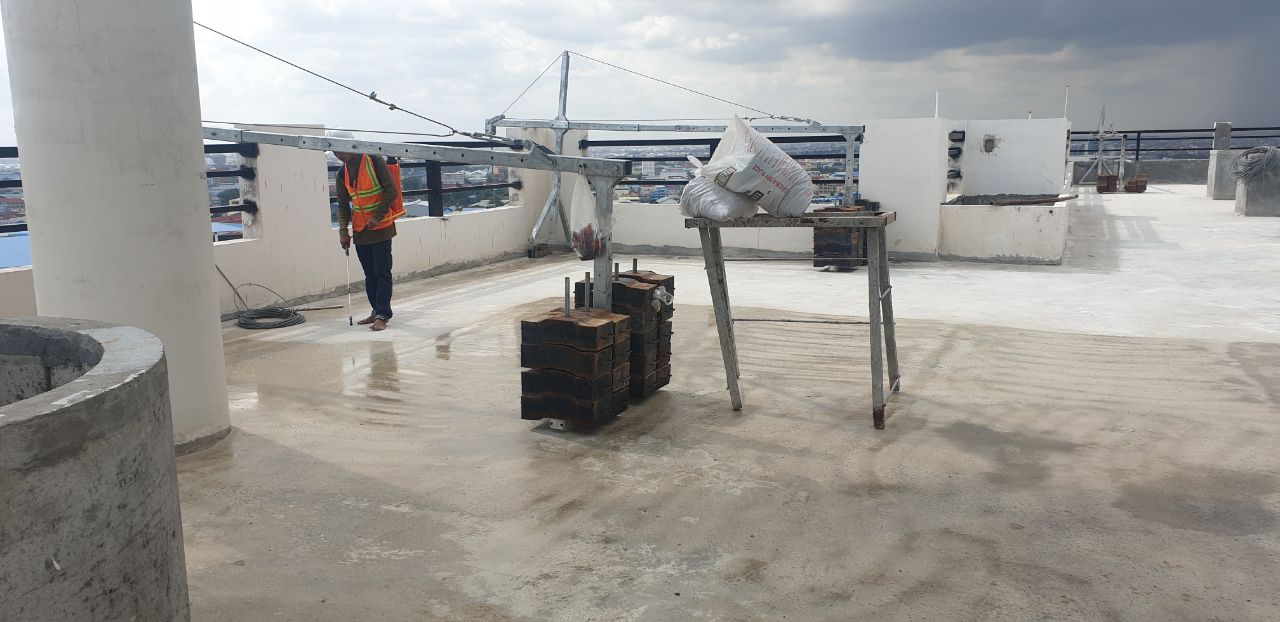 Whilst a myriad of products make vague claims such as "seals cracks in concrete", none of these are supported by any scientific evidence
Only CWS100 has scientific testing by an independent authority that proves the product's ability to seal static cracks up to 2.2mm. Test results are available for you on request.
CWS100 is suitable for use on properly vibrated structural concrete with a minimum of 20MPa. Its super-fast application can be applied by one person with a with a backpack sprayer. Typically, 600m2 can be applied per day and with a motorized pump that rises to around 6000m2 per day.
CWS100 is not only perfect for waterproofing, it is perfect for concrete protection on applications such as car-parks, wharfs, bridges, marine structures etc. By sealing the cracks in the concrete and creating an impermeable barrier just below the surface, CWS100 will prevent the ingress of chloride and harmful chemicals which attack the reinforcement and cause degradation of the concrete. CWS100 seals the cracks, thus protecting the concrete for the long term.
Increases Concrete Hardness
CWS100 increases concrete hardness to 9 on Mohs scale (Corundum hardness), making the concrete harder than granite (which is only 6-7 of Mohs scale). This is especially useful for areas such as wharfs, bridges and podium areas and generally areas accepting heavy rolling and/or abrasive loads.
Environmentally Friendly Earn LEED Points
CWS100 products are the most environmentally friendly in the world. Accordingly, we were are members of the pr
estigious US Green Building Council (USGBC). The USGBC is responsible for the LEED program.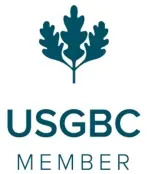 It is possible to walk or drive on CWS100 treated concrete just a few hours after application. This makes it extremely user-friendly for both sites under construction, and waterproofing older sites that are already in use and where it is difficult to shut them for any period of time…..e.g. public carparks.